Canada is considered to be one of the most advanced societies of the west. It does not mean that the social issues are not latched to it. There are certain issues which Canadians face till today and that are why it has been the top agenda of the political parties trying to win power in the elections. The fact of the matter is that there are some social issues about which a common Canadian is yet to decide to stand for or against.
The United States being a neighbor also has a very strong influence that tends to change the Canadian society. Canadians, however, do not want to see their country transforming into an American thing. Canadians are peaceful and therefore they want their society to be the same. Luckily the issues which are faced by Canadian society today are linked to the internal matters of the country. Unlike other countries the issues are solvable and therefore they are always debated.
Mental health issues
This issue is solely related to men and specifically veterans. PTSD is the most common mental issue that leads to perilous consequences if not treated in time. There are many issues which are related to this phenomenon. It leads to violence against women and social hatred in general. This is transforming into a quandary with the passage of time. Most issues are simply overlooked as they are related to veterans who hold a specific position of dignity and honor.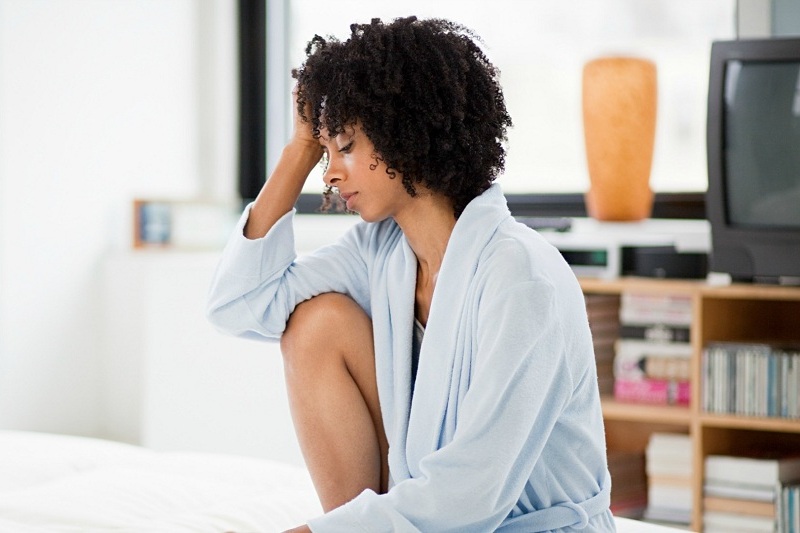 The fact is that this social issue should never be ignored. Proper medical treatment and fixture to make sure that nothing happens in future should be adopted. Violence is always accountable and must not be overlooked under any circumstances. Lionel Desmond is a recent example of such violence. He could have been saved. However, lack of attention towards this issue lead to his murder suicide.
Abortion laws in Canada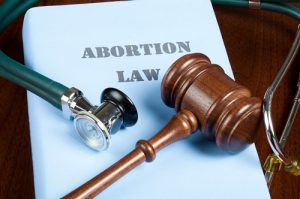 Till 1969 the abortion was completely forbidden in Canada specifically for the Roman Catholic wing of Christianity. Illegal abortions have always been a part of the Canadian society and they continue even today. Some years after 1969 the act was allowed to be legit under very strict rules and regulations. Dr. Henry Morgentaler (1923-2013) was perhaps one of the most controversial figures in Canadian history. He not only hated the pro-life organizations but also appeared in court to make sure that unnecessary ban on abortion can be lifted. He deemed that the abortion rule in Canada is not as per rules and regulations. It should be lifted so that Canadian women can choose whatever they want to. This social issue in Canada needs immediate addressing.
Freedom of Speech
From social media to print and electronic media Canada is yet to decide the boundaries and effect of the freedom of speech law.  It is taken very seriously but there are some issues which are related to this social factor. The current Canadian government is thinking very seriously to make sure that freedom of speech is limited. The fact is that it is a never ending conversation which is yet to be decided in a fair manner.It should be emphasized that Canadian government is regarded one of the most loyal in the world. Besides solving a problem of free speech, Canada resolved another contradictory question and permitted gambling.That is why today it is quite easy to have a good time checking one of the safest websites ValleyGames, where you can select popular online casino game suitable to your taste, rather than searching for a gambling establishment.