The number of social issues in Canada is on rising. It is because there are some issues which are yet to be decided. A common Canadian needs proper recognition as a Canadian. All pseudo cultures are not only negated by the communities all over the country but they have also refused to take American stance in everyday life. The USA is considered to be the most powerful country and the largest economy in the world.
However, the fact of the matter is that the Canadians do not want their culture to be influenced at all. The need of the hour is social awareness which is the key to success. There are many social organizations which are working in Canada to make sure that common social issues get a platform for the exposure they have always needed. There are certain issues which are never discussed and therefore they need a proper voice. Organizations working for Canadian society make sure that this happens. Social Planning Organizations have been registered in every part of the country. The people who care about their whereabouts can discuss the issues with these organizations.
Community Services Council, Newfoundland, and Labrador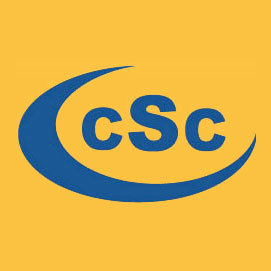 This social organization ensures that the best services are provided to the community. It is the charitable fund that can be regarded as the lifeline of the organization. People from all over Newfoundland and Labrador make sure that the conferences and workshops which are commenced by this organization are attended. It gets them the exposure that is needed. Innovative ideas are discussed during the events of this organization. These events lead to better social services and increase their outreach. From jobs to social issues faced in setting up business this organization has perfect advice. It can be regarded as one of the most powerful social betterment organizations of Canada.
Social Planning & Research Council of British Columbia
It is an organization that has been indulged in activities which make sure that a healthy environment is created for people to live. Planning and research are the mainstream functions of this organization. There are many social issues which are given proper platform by Social Planning & Research Council of British Columbia and therefore it has an outreach which is very effective. Income, security, accessibility and social development are the focal areas of this organization. The approach is very systematic which leads to state of the art results. About 1800+ social organizations covering 150+ communities of BC are directly connected to Social Planning & Research Council of British Columbia. Justice at the doorstep is another initiative that has been taken by the organization. The members are spread all over BC and it is free to join.
Edmonton Social Planning Council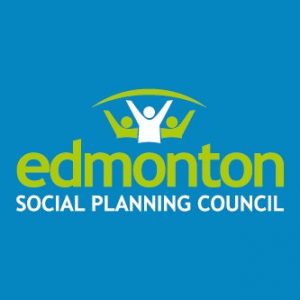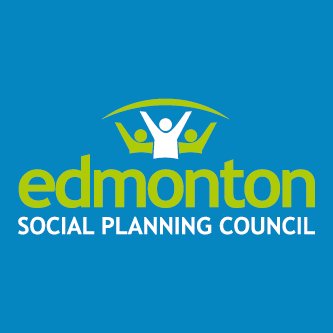 This is a small organization which has big and noble aims. The main points which Edmonton Social Planning Council focuses on are as follows:
Poverty elimination: Making sure that 40% of children of Edmonton are pulled back from this quandary.
Homelessness: The organization has formulated a plan to end homelessness in Edmonton over the next 10 years.
Food Security: Safe, healthy and hygienic food for all. The organization also channel resources to strive for zero hunger in the community.