Being the most advanced western society never means that there are no social issues in Canada. However, there is a solution to every issue and therefore Canada can also fix the current social issues very effectively. Living in Canada is still a boon as the social issues here are nothing as compared to third world countries. Proper skills and training are required to resolve the social issues in Canada. These are very complex in nature and therefore need proper attention.
There are some issues which can be fixed without any formal training while others required proper training. To get the work done tech advancements and innovations are necessary. Those issues which need proper attention should be at the top of the list as they are not only vital but are becoming critical with the passage of time. To ensure that the best outcome is generated in this regard some applicable solutions.
Youth unemployment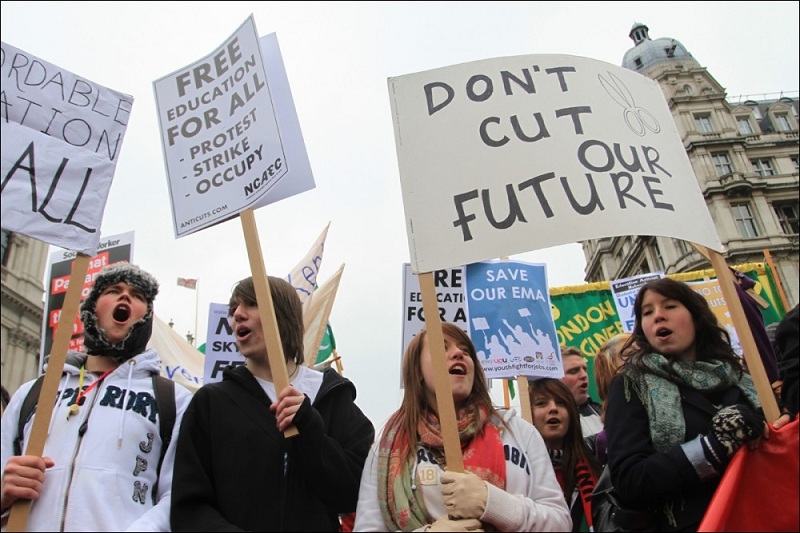 It is one of the major issues which are faced by Canada. The youth unemployment rate is 15.5%. On the other hand, the national average is just 5.5%. It clearly shows how critical this issue is and how fast the government should respond. There are several theories that have been put forward in this regard. The economic stability is only possible if youth acts as the main workforce. For any country, this issue is very serious. Youth in Canada is zealous and therefore should act as a backbone of the society as well as economy. The best thing that can be done in this regard is short work week. It will make sure that more young men and women try to get the perks that are associated with any particular position. Young women having children will benefit a lot. The cost of daycare will reduce resulting in overall economic stability.
Climate change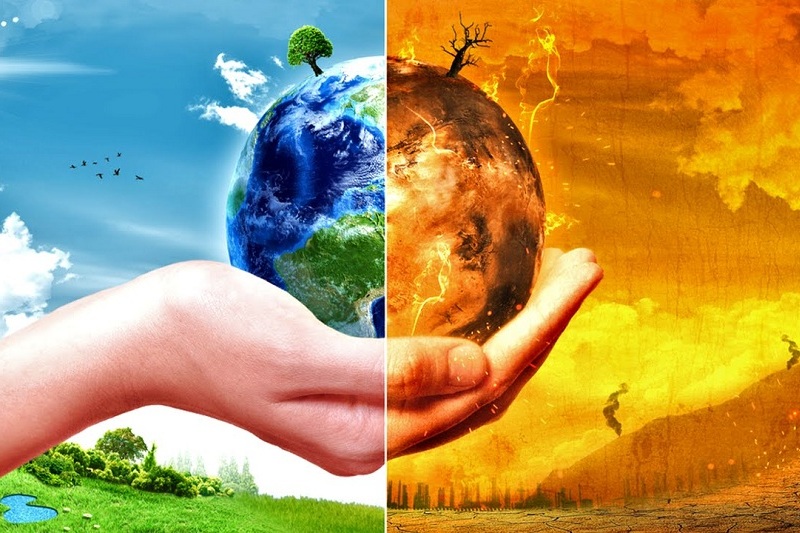 Though many people are not directly affected nor concerned about the issue certainly it will hamper society in the coming years. There are many issues which are related to this phenomenon and it should, therefore, be addressed without any delay. The climate change groups should be created to ensure that the issue is addressed in a right manner. There are several other problems which are related to the climate change. Geoengineering should be taught at the college level. It will make sure that the overall climate change effects are brought to light. Once again youth indulgence is required to make sure that the efforts prove to be fruitful.
Gun control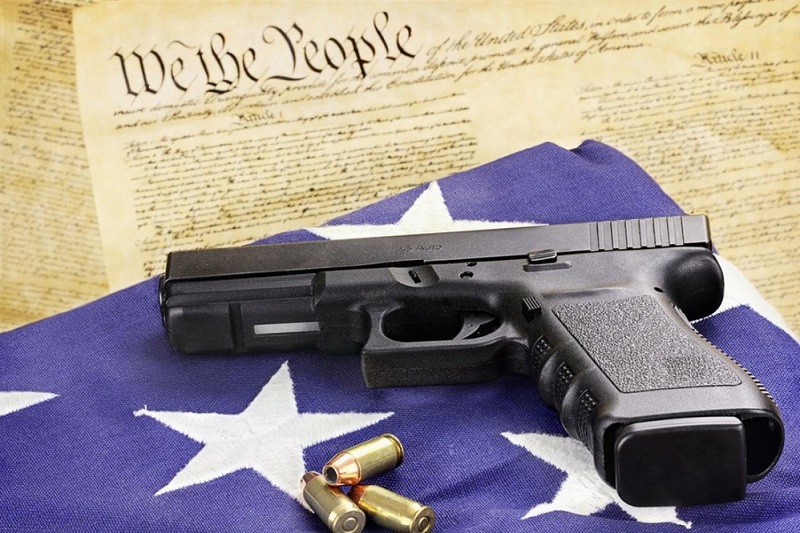 This issue is also transforming into a quandary and therefore immediate control is required. The tech advancements in this regard are the ones that can prove to be fruitful. There are many issues which can lead to gun violence. The root cause should be eliminated to make sure that the best outcome is generated. Smart gun technology is being worked upon by the Canadian authorities. This tech innovation will make sure that only registered users fire a gun. Though a lot of work is required in this regard but smart gun innovation is a healthy step.